WHAT THEY SAY
Student Feedback about CMA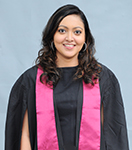 Natasha Fernando
Director-Econopack Industries (Pvt) Ltd.
This qualification has helped me immensely in my career by making me understand the importance of Management accounting & finance in the business context. It has given me the confidence to handle day to day operations & to make sound investment decisions.

.
M. H. M. Fairoz
Managing Director & CEO
Singer Bangladesh Limited
Completing the CMA has made me to connect literally, "what's going on out there to what's going on, in here" ie; connecting the market outside, with back end monthly and yearly financial statements inside.
WHY CMA AUSTRALIA
Improve finance literacy and fast track to the board room

Mastering the art of finance is a vital ingredient for corporate success in today's business environment in order to create shareholder wealth across business value chains. Qualified Marketers, Bankers, Engineers, Lawyers, HR Professionals and Accountants can join the ICMA Australia academic programmes with exemptions.
GMA Programme
University Graduates and Qualified Professionals can join the Graduate Conversion Programme of ICMA Australia to become a Certified Management Accountants (Australia) in one year. Exemption from twelve subjects available without exemption fees.
CMA Workshop
Qualified Accountants and Finance Masters Degree holders get sixteen subjects exempted from the ICMA Graduate Programme at no cost and become eligible to follow the ICMA Qualifying Workshop along with the ICMA Graduates to become Certified Management Accountants.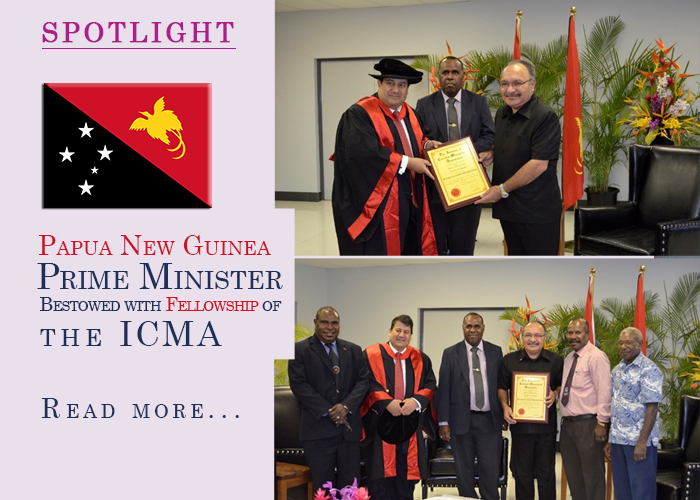 ICMA (Australia) Hall of Fame® honoured four ...

Qualifying Workshop September 2019 – ICMA ...

Qualifying Workshop 2016 – ICMA Australia ...
Launch of ICMA Australia in July 1997 at the ...

In this issue of On-Target, I thought I will ...

The 19th CMA program was conducted by Wisdom ...