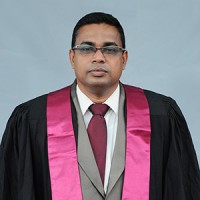 Amal perera
Consultant – Sales & Marketing
W. M. Mendis PLC
CMA is a practical and very interactive course which really shines our career with a professional financial outlook. Manager in any category will definitely face board room challenges very conveniently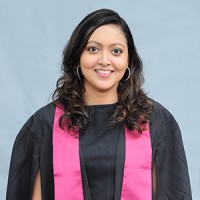 Natasha Fernando
Director
Econopack Industries (Private) Limited
CMA (Australia) qualification has helped me immensely in my career by making me understand the importance of Management accounting & finance in the business context. It has given me the confidence to handle day to day operations and to make sound investment decisions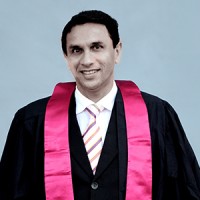 M. H. M Fairoz
Director Sales & Marketing
South Asia, IFS
Completing the CMA has made me to connect literally, "what's going on out there to what's going on, in here" ie; connecting the market outside, with back end monthly and yearly financial statements inside.
Professional Development Seminars ...

Qualifying Workshop 2016 – ICMA Australia ...

ICMA (Australia) Hall of Fame® honoured four ...