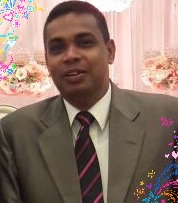 Amal perera
Consultant – Sales & Marketing
W. M. Mendis PLC
CMA is a practical and very interactive course which really shines our career with a professional financial outlook. Manager in any category will definitely face board room challenges very conveniently
Michael Benedict
Chief Risk Officer
Alliance Finance Company PLC
The CMA Australia program carried out by the Academy of Finance, greatly help me to enhance my knowledge in accounts related work with regard to my carrier. It gave me confidence in presenting.
Dr. Tariq Marikar
Group Chief Technology Officer
Aberdeen Holdings
The CMA program enabled me accurately business case and work on ROI for large scale technical projects. It enabled essential core financial management and market valuation practices in me
Kyatham Dattatreya Rao
Consultant
MAS Intimates (Pvt) Ltd
Masterfully executed, course was exceptional and one of the superlative I've been. Presence of mix professionals, richness of shared practices and learnings was phenomenal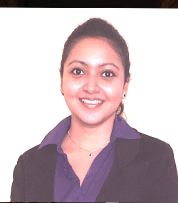 Natasha Fernando
Director
Econopack Industries (Private) Limited
CMA (Australia) qualification has helped me immensely in my career by making me understand the importance of Management accounting & finance in the business context. It has given me the confidence to handle day to day operations and to make sound investment decisions
Launch of ICMA Australia in July 1997 at the ...

In this issue of On-Target, I thought I will ...

The 19th CMA program was conducted by Wisdom ...